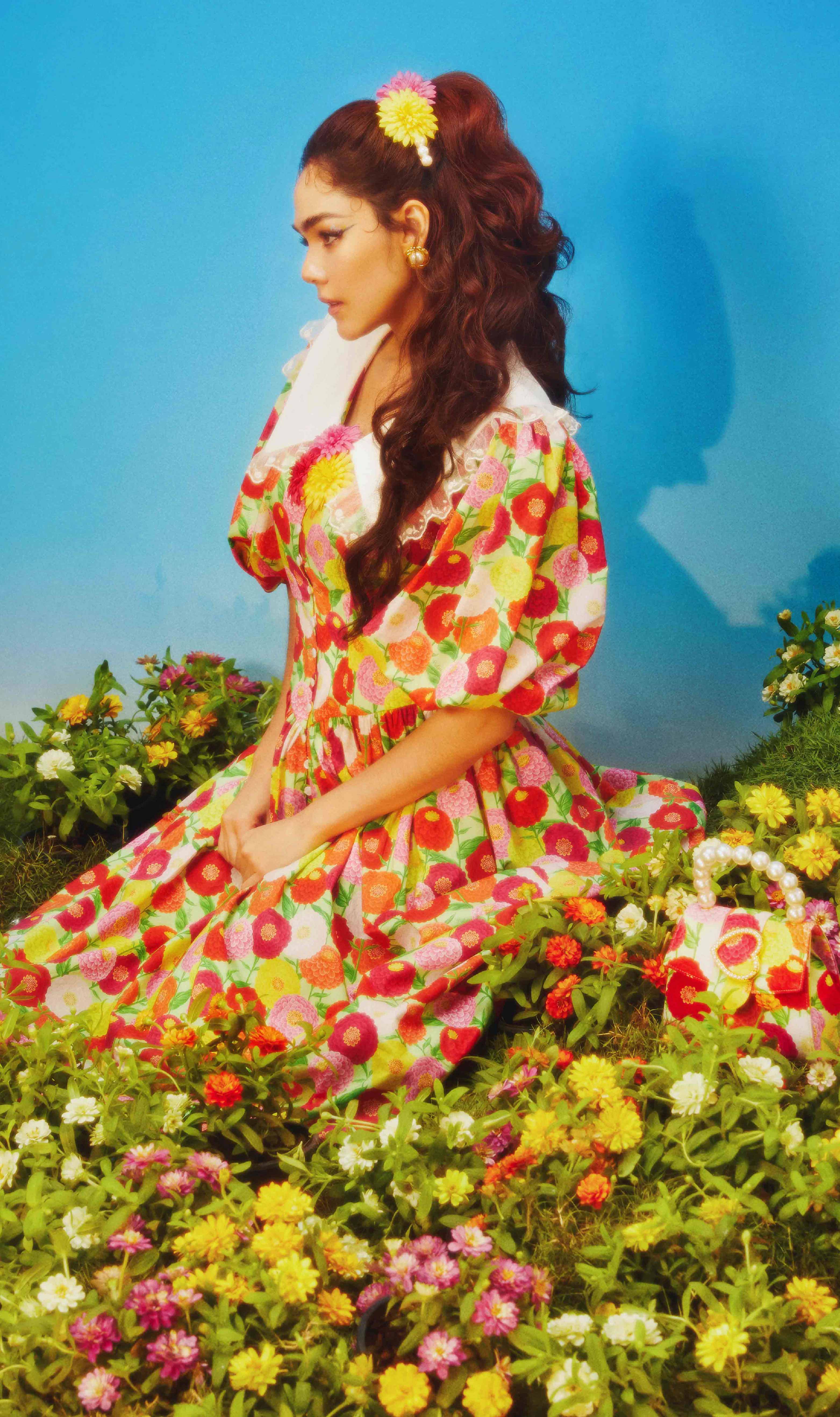 SRETSIS SPRING – SUMMER 2021PORTRAITS OF THE UNTOLD FLOWERS
Read more
SRETSIS SPRING – SUMMER 2021PORTRAITS OF THE UNTOLD FLOWERS
DISCOVER 10 EXTRAORDINARY WOMEN EACH REPRESENTING INDIGENOUS THAI FLOWERS FEATURED IN #SRETSISSS21 SIGNATURE PRINTS. FEATURING SOME OF SRETSIS LEADING LADIES, THIS SERIES OF PORTRAITS EMPHASIZES THE idiosyncrasIES OF THESE TALENTED, STRONG, AND BEAUTIFUL WOMEN.
STARRING:
ARAYA A. HARGATE, JARINPORN JOONKIAT, CHERMARN BOONYASA, PANISARA ARAYASKUL, MATCHA MOSIMANN, PATTREE BHAKDIBUTR, THANAERNG SONGMAUNG, KARN CHATIKAVANIJ, CHULALUX PIYASOMBATKUL, AND SUPORNTHIP CHOUNGRANGSEE
CREATIVE DIRECTOR: PIMDAO SUKHAHUTA
PHOTOGRAPHER: MIKEY ASANIN
STYLIST: NAN PERMPOON
PHOTOGRAPHED IN BANGKOK, THAILAND 16 – 17 FEBRUARY 2021.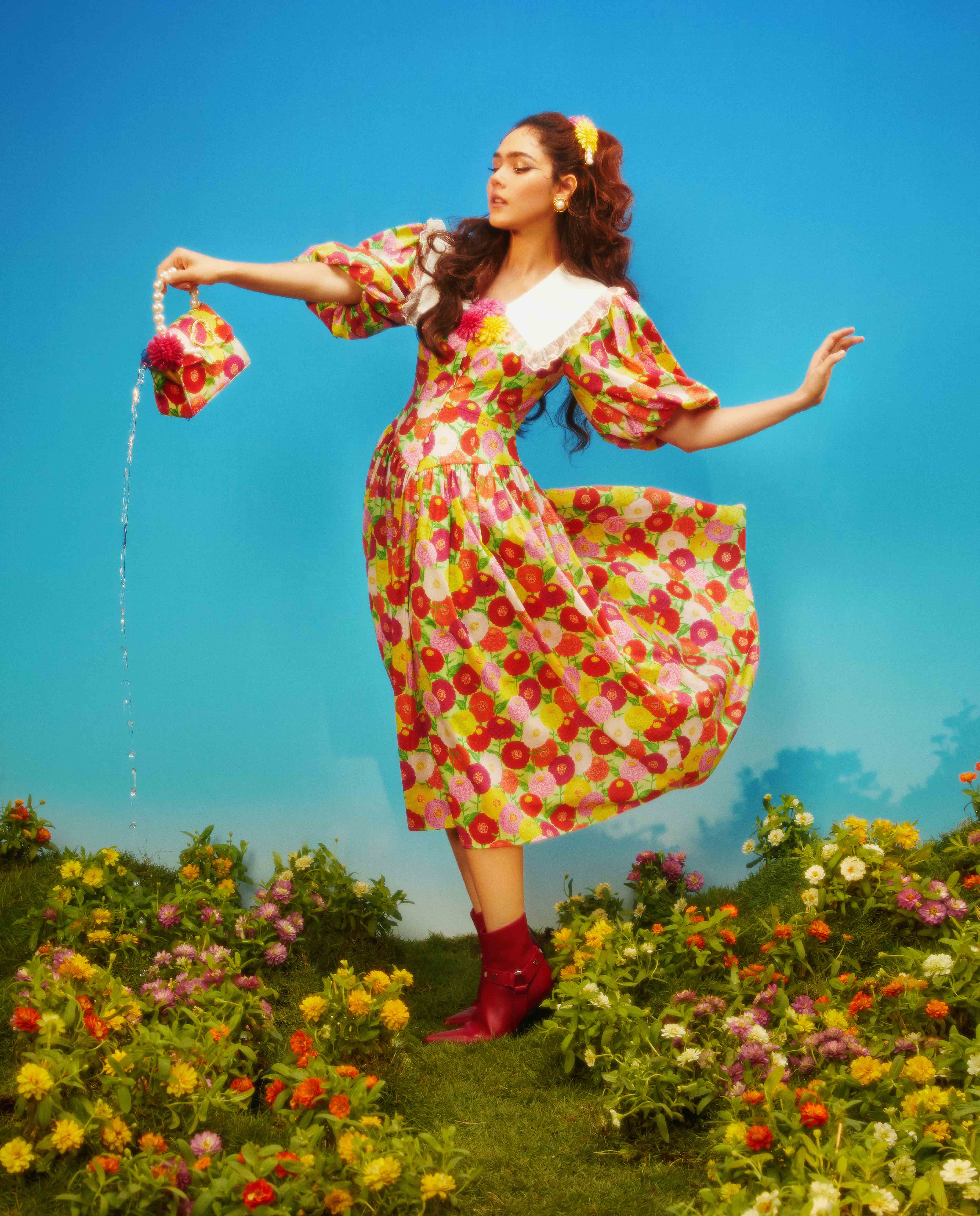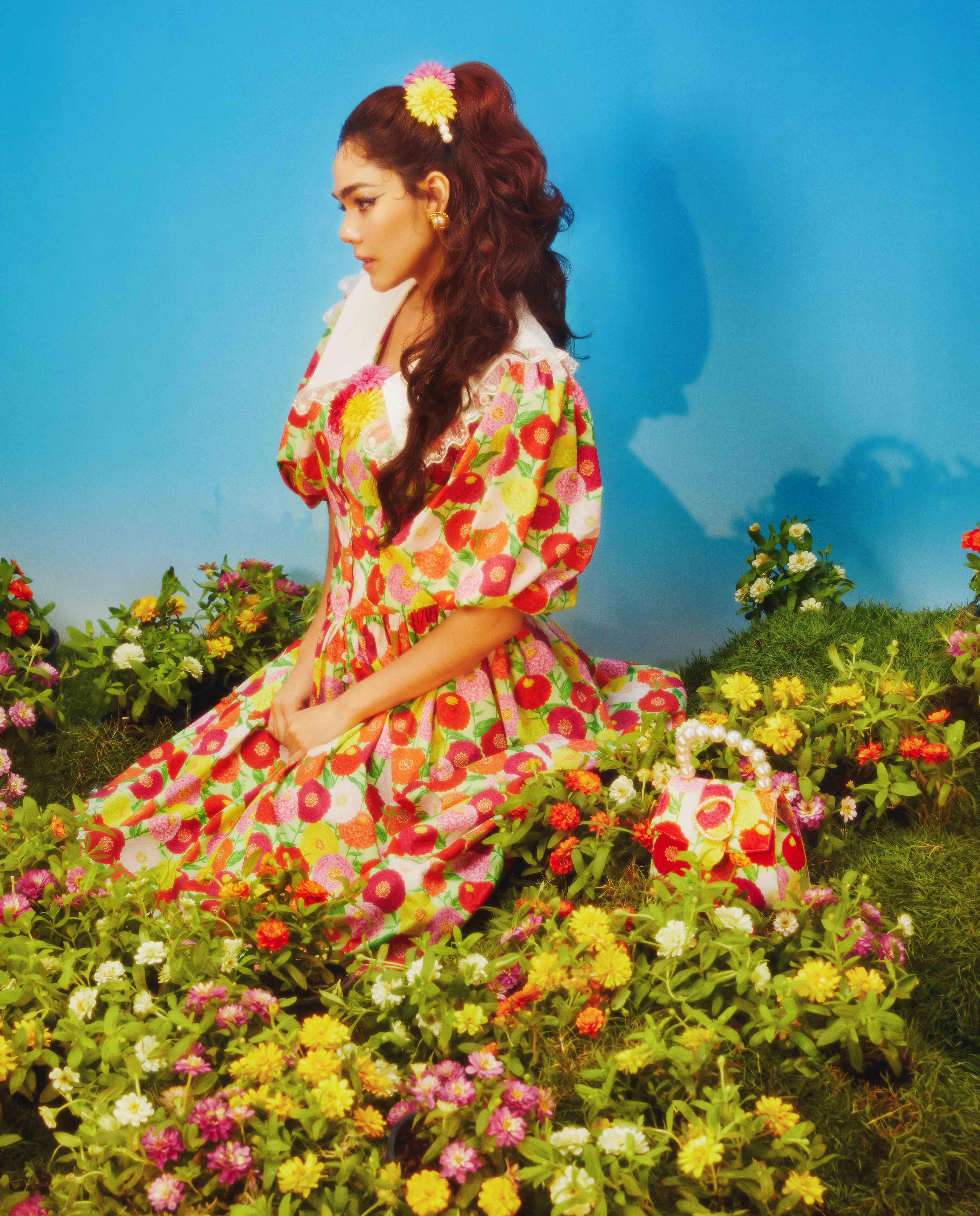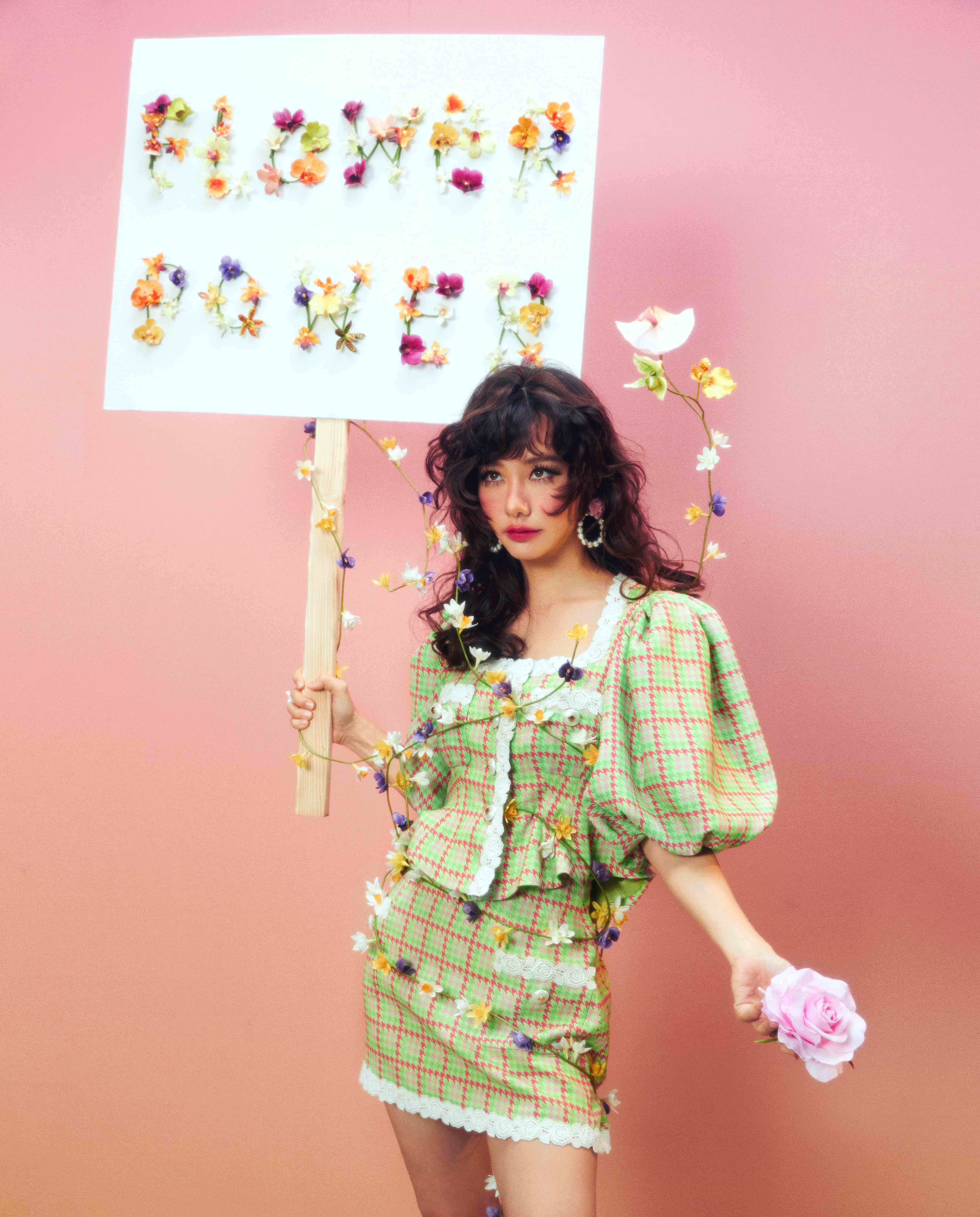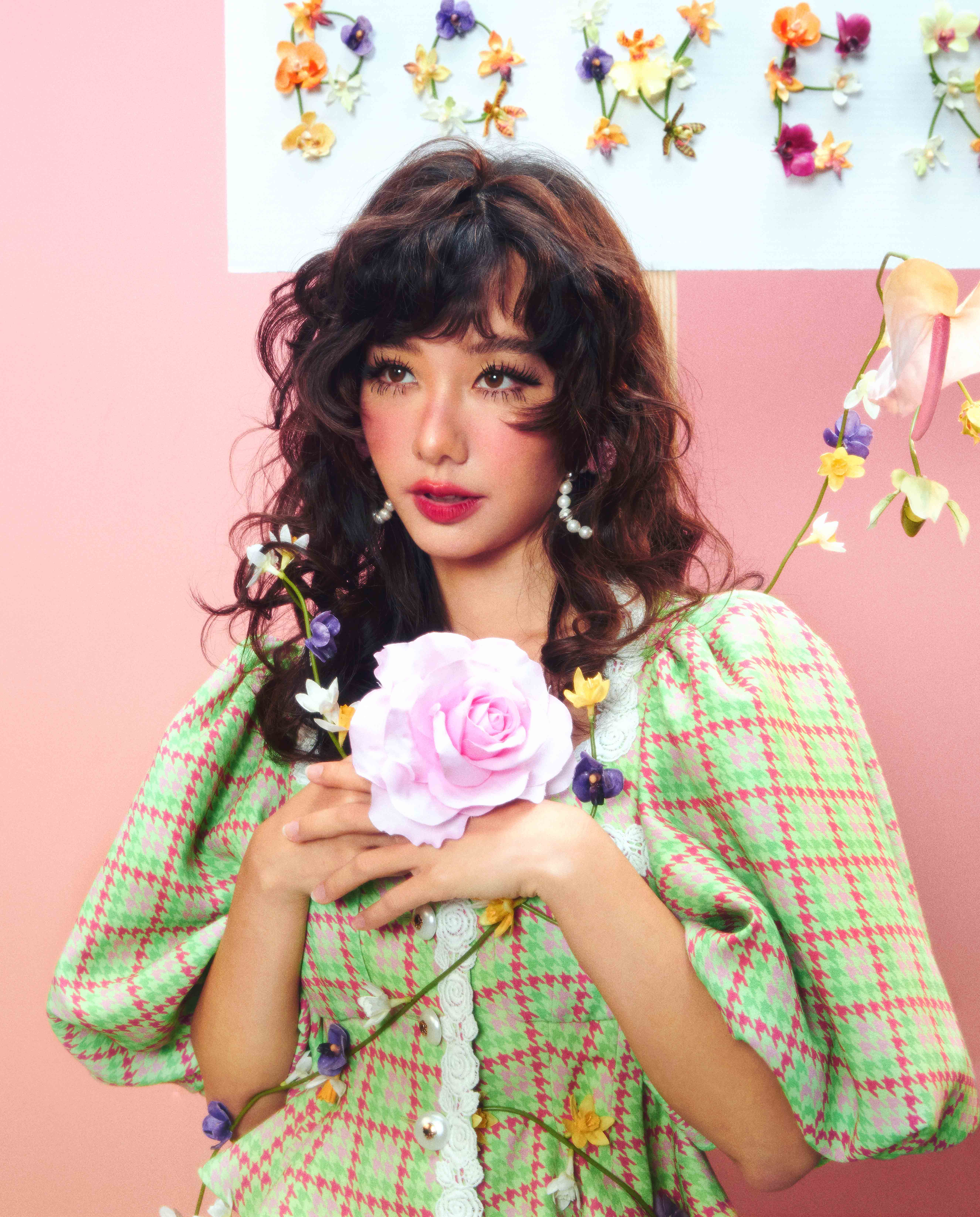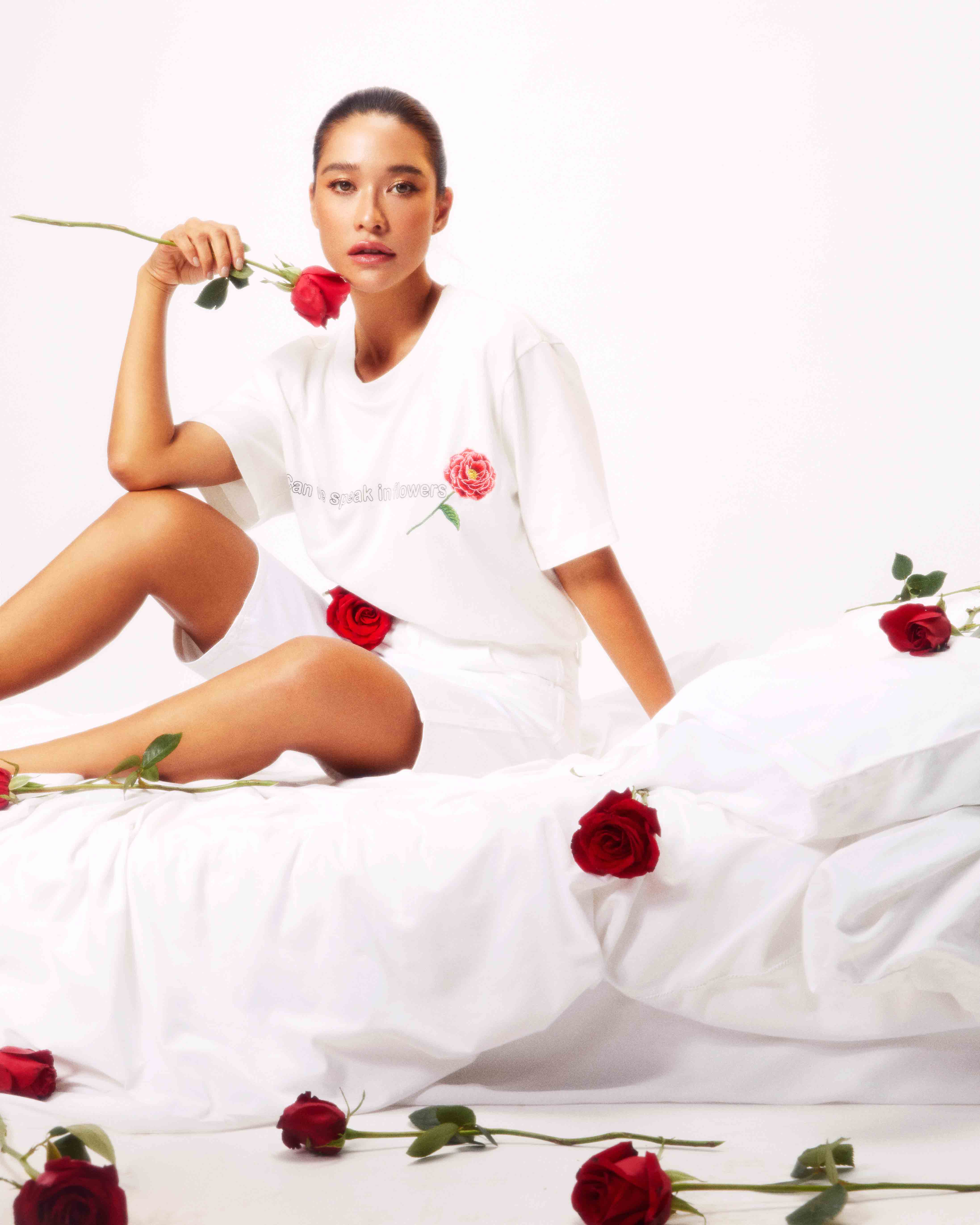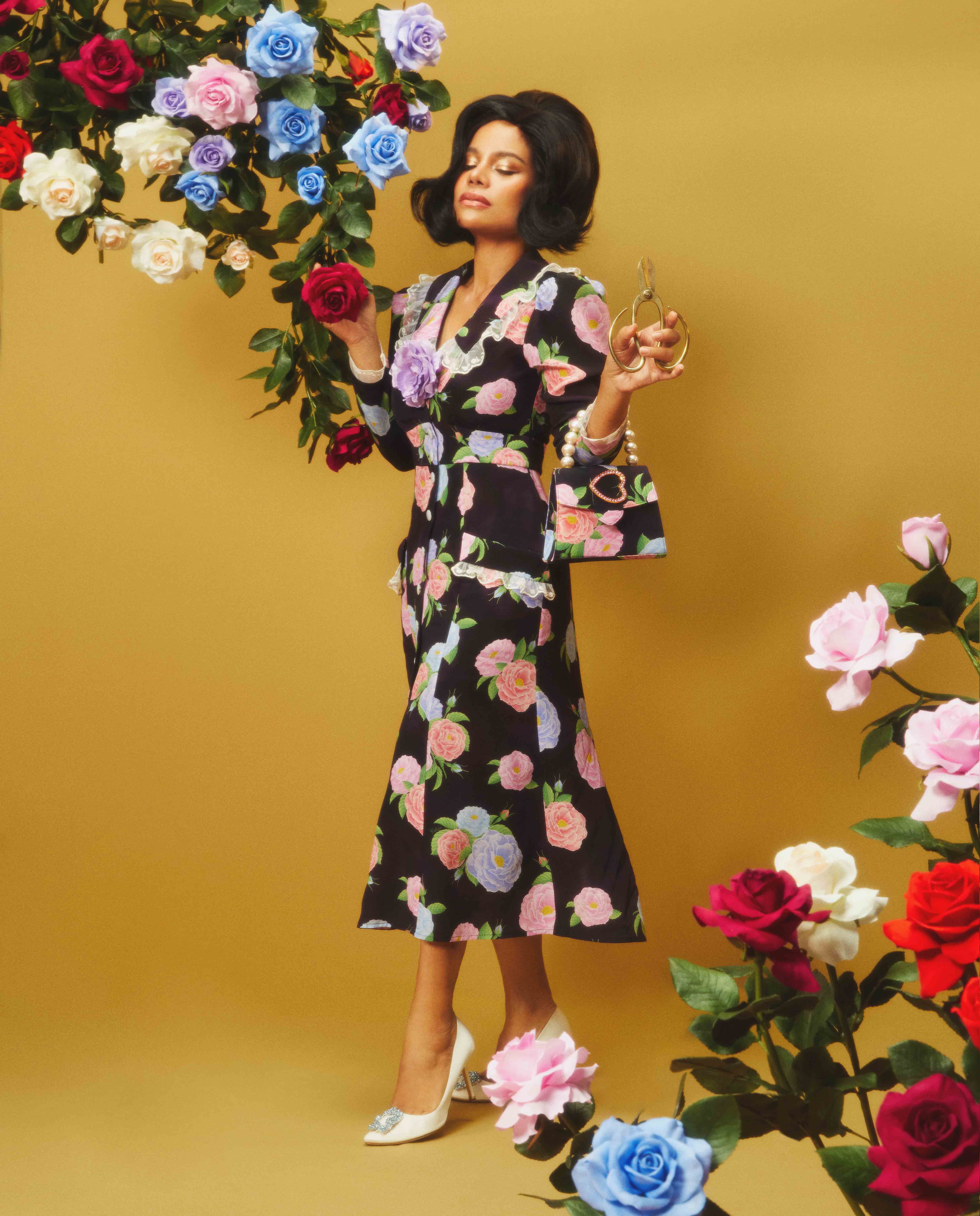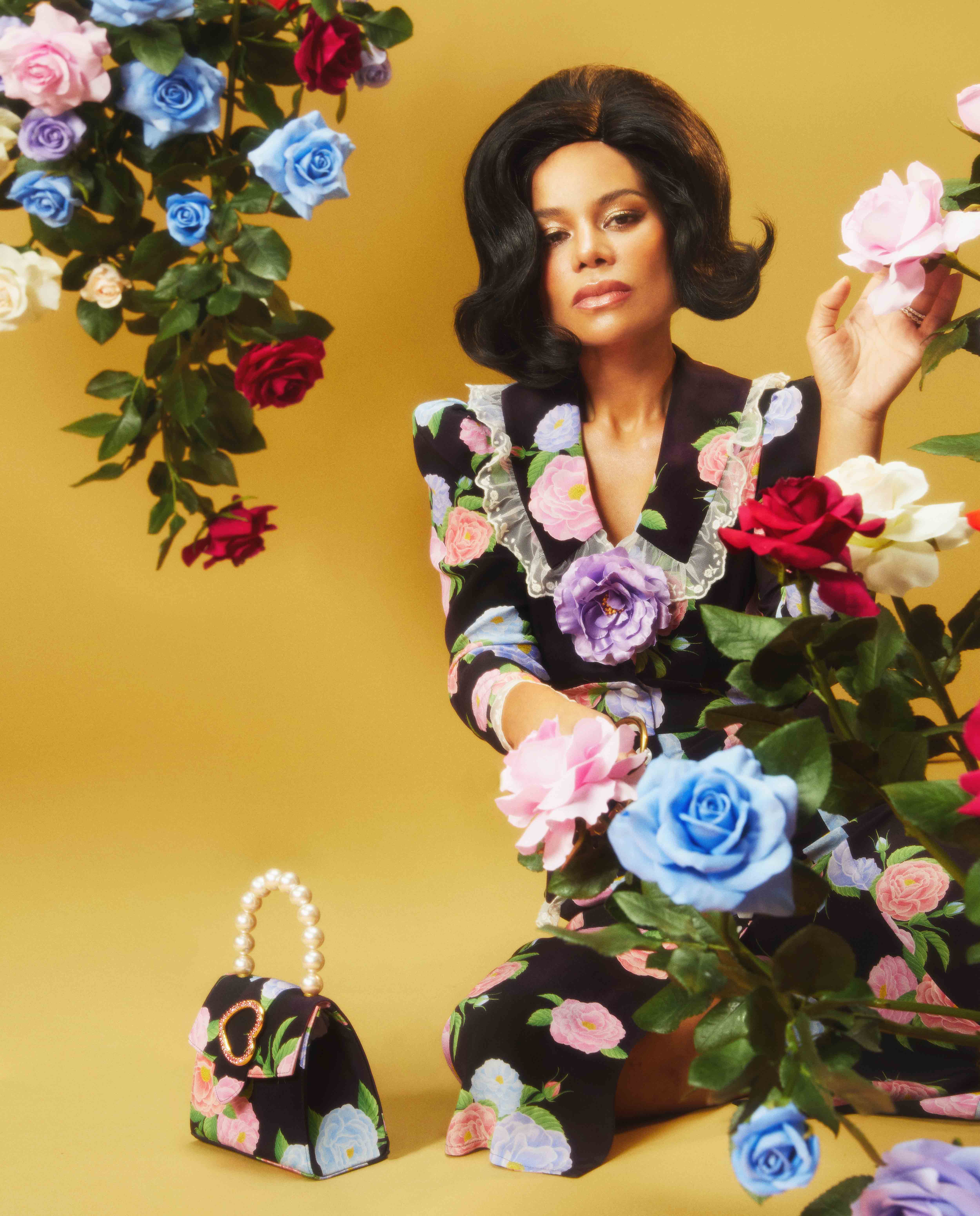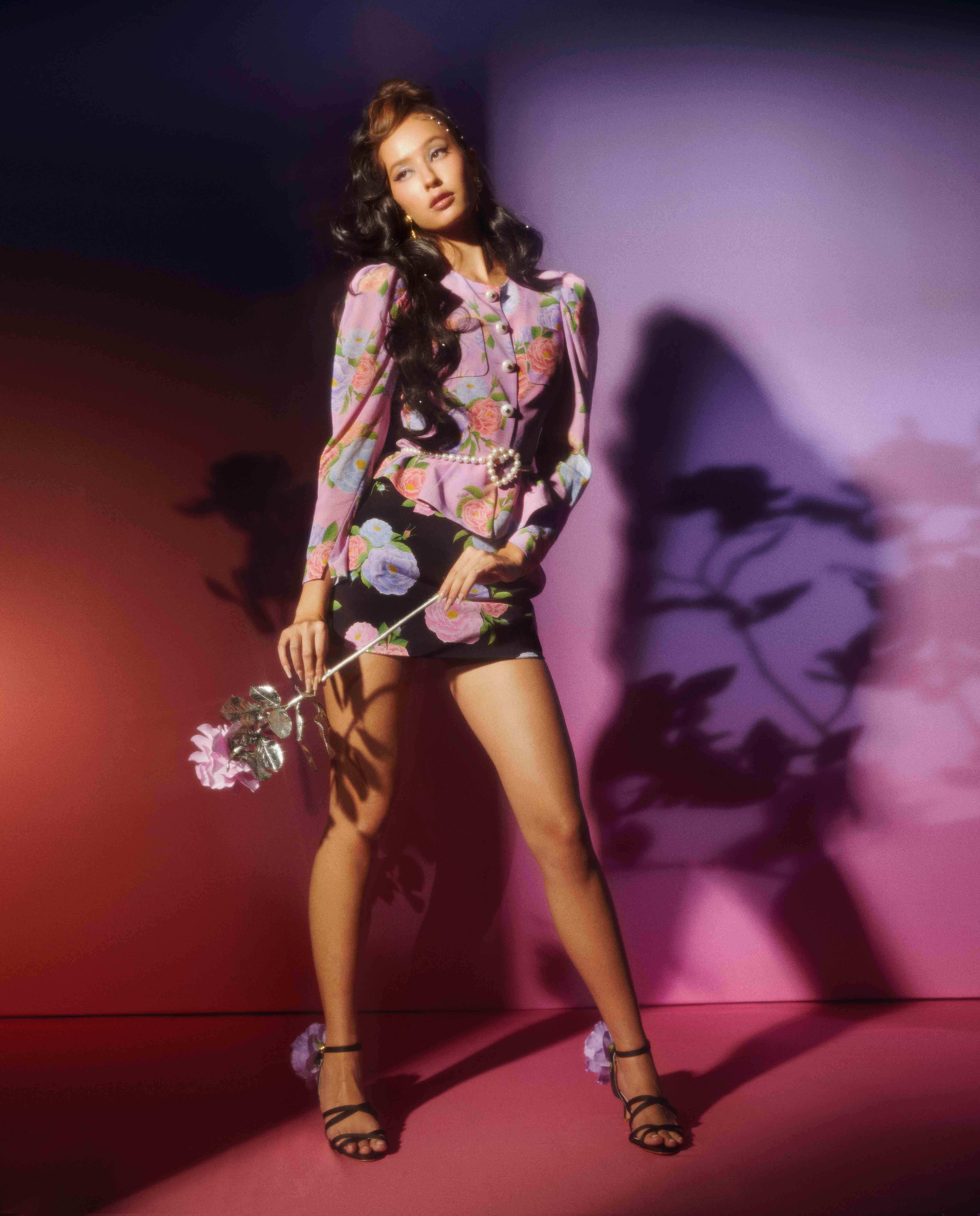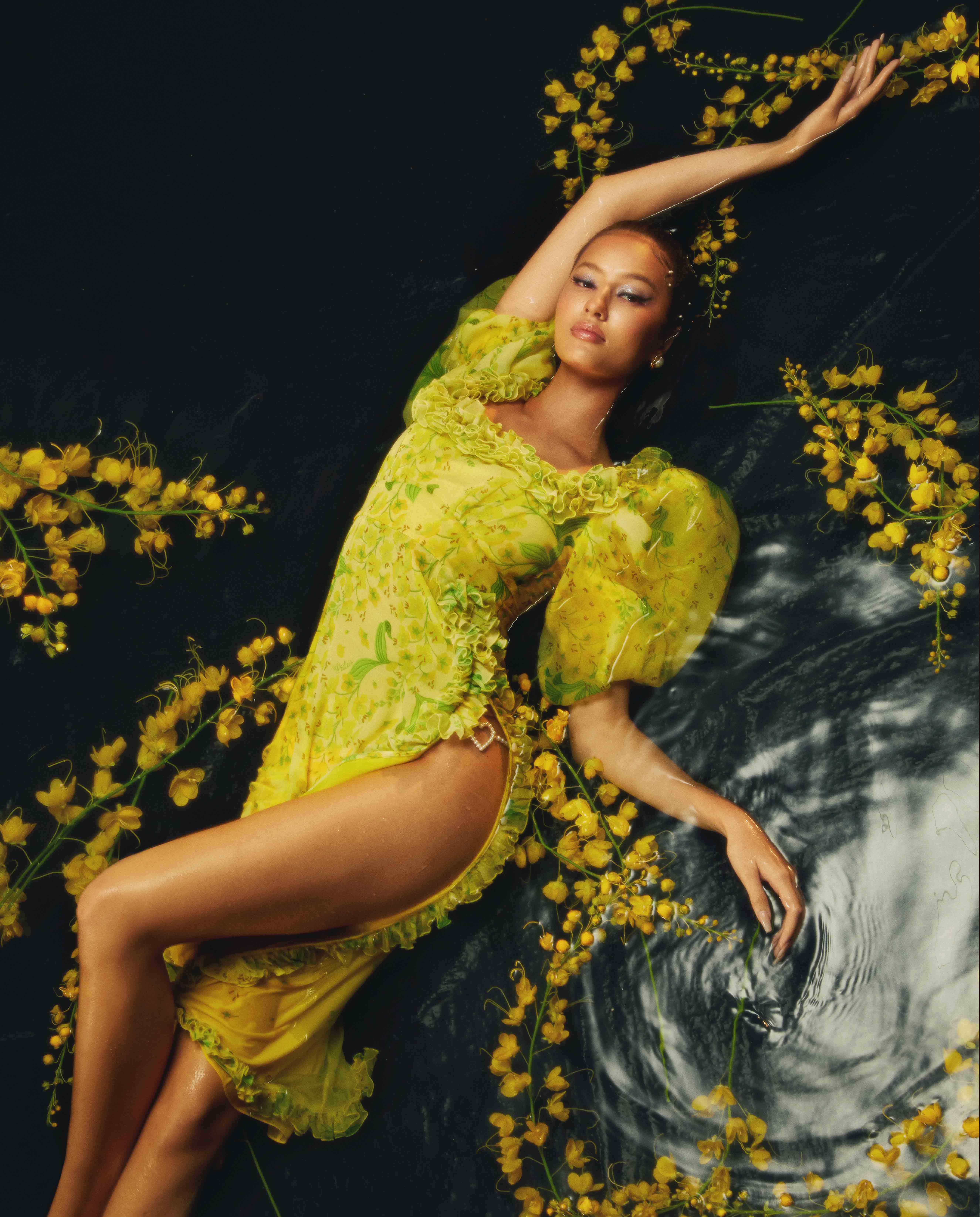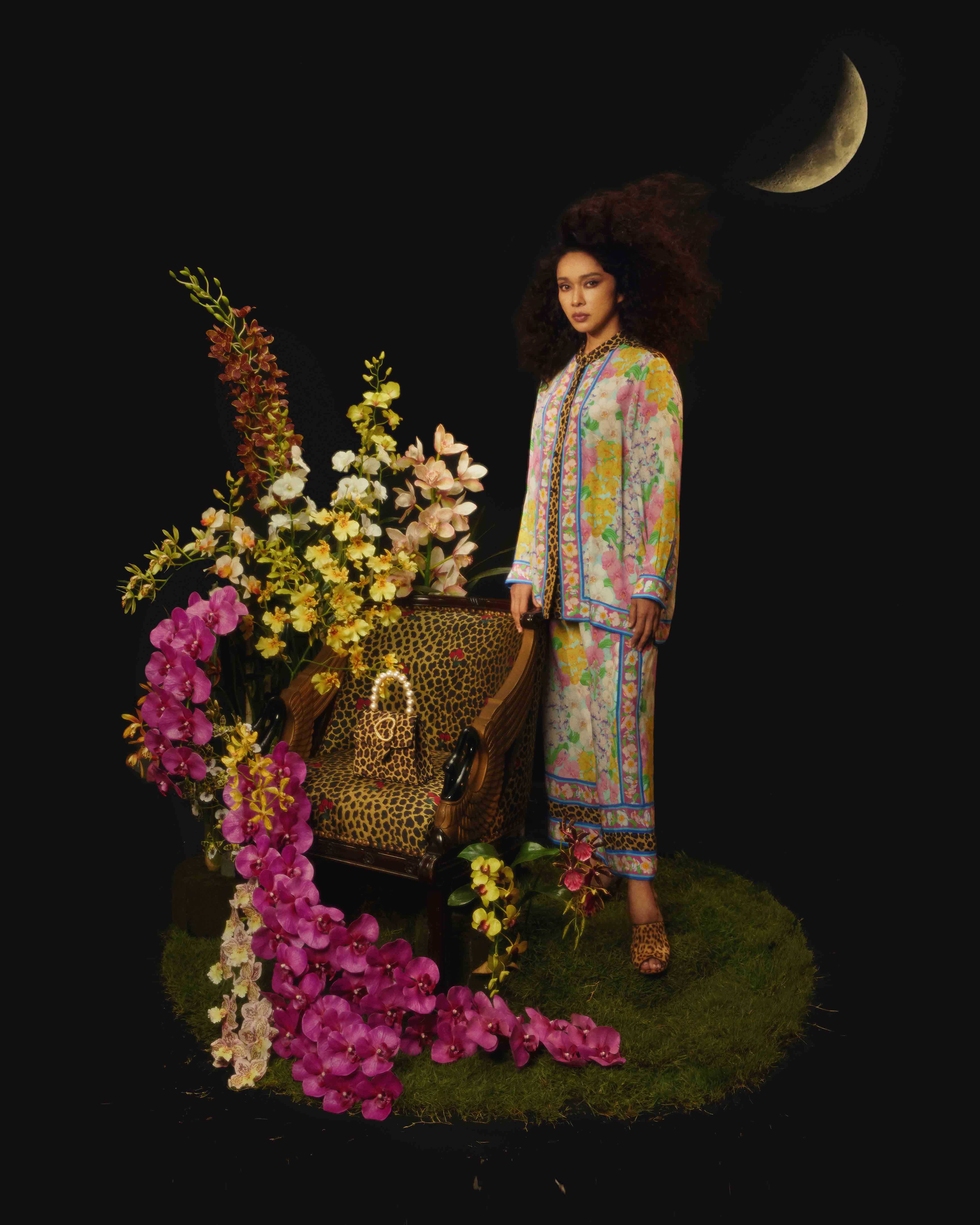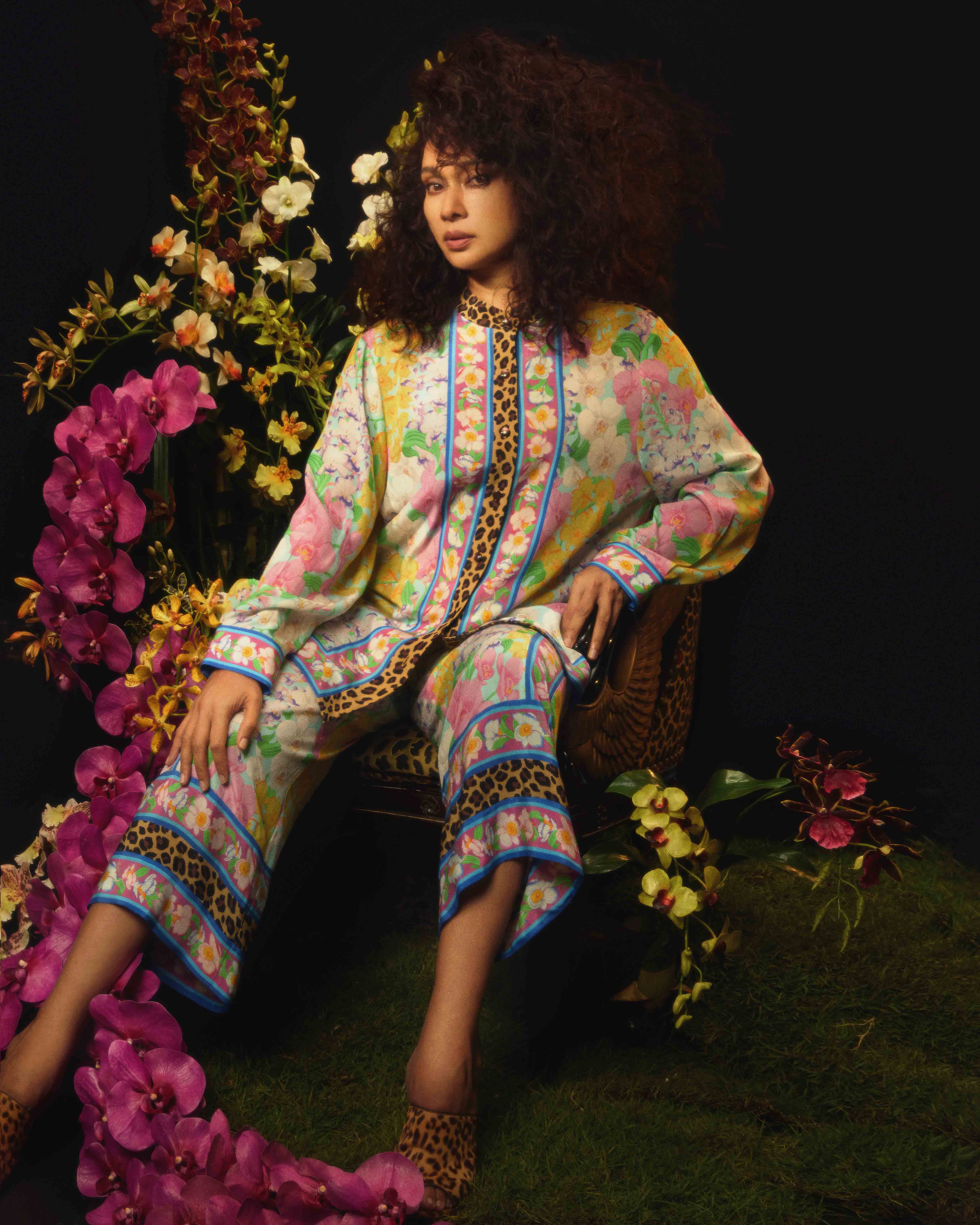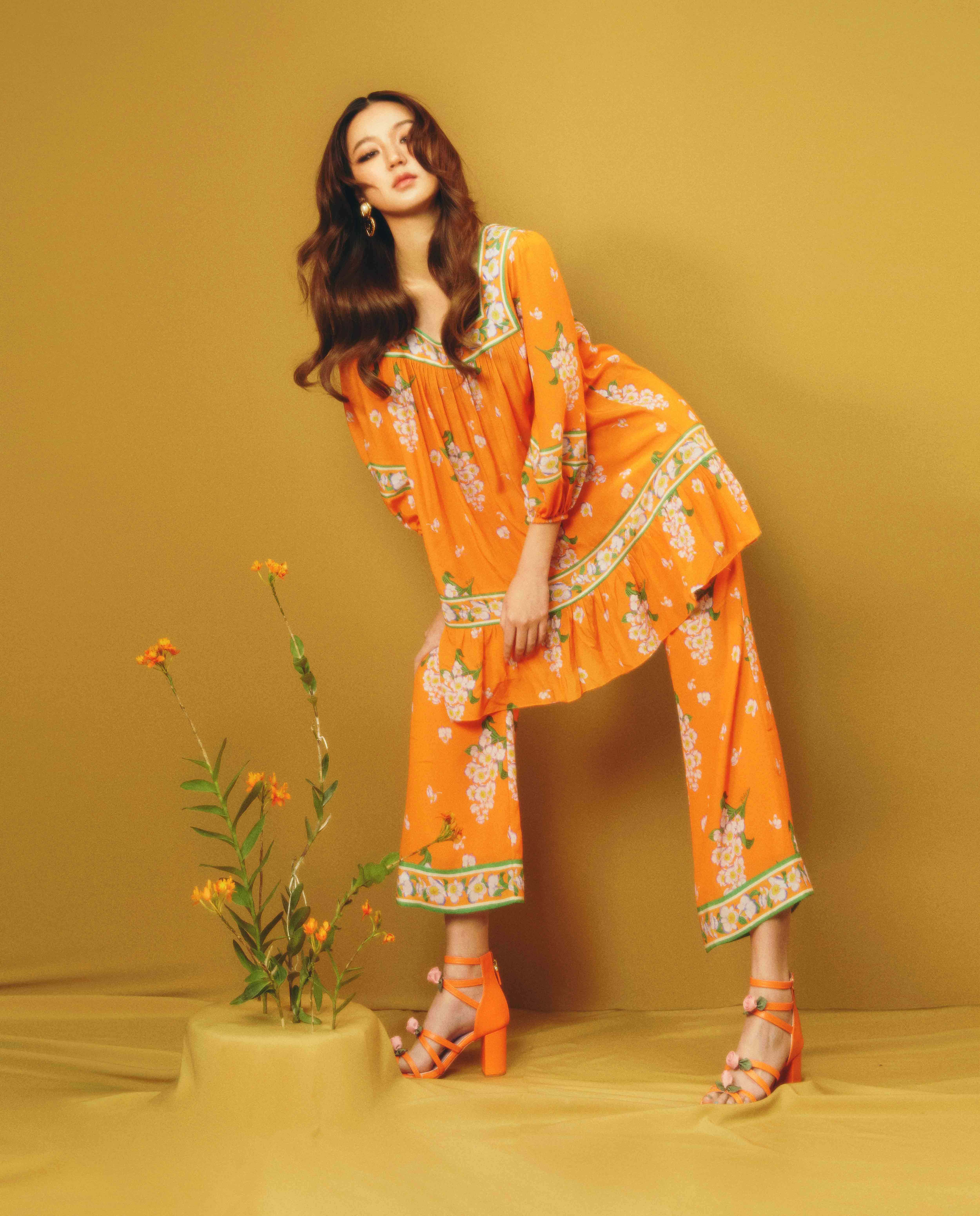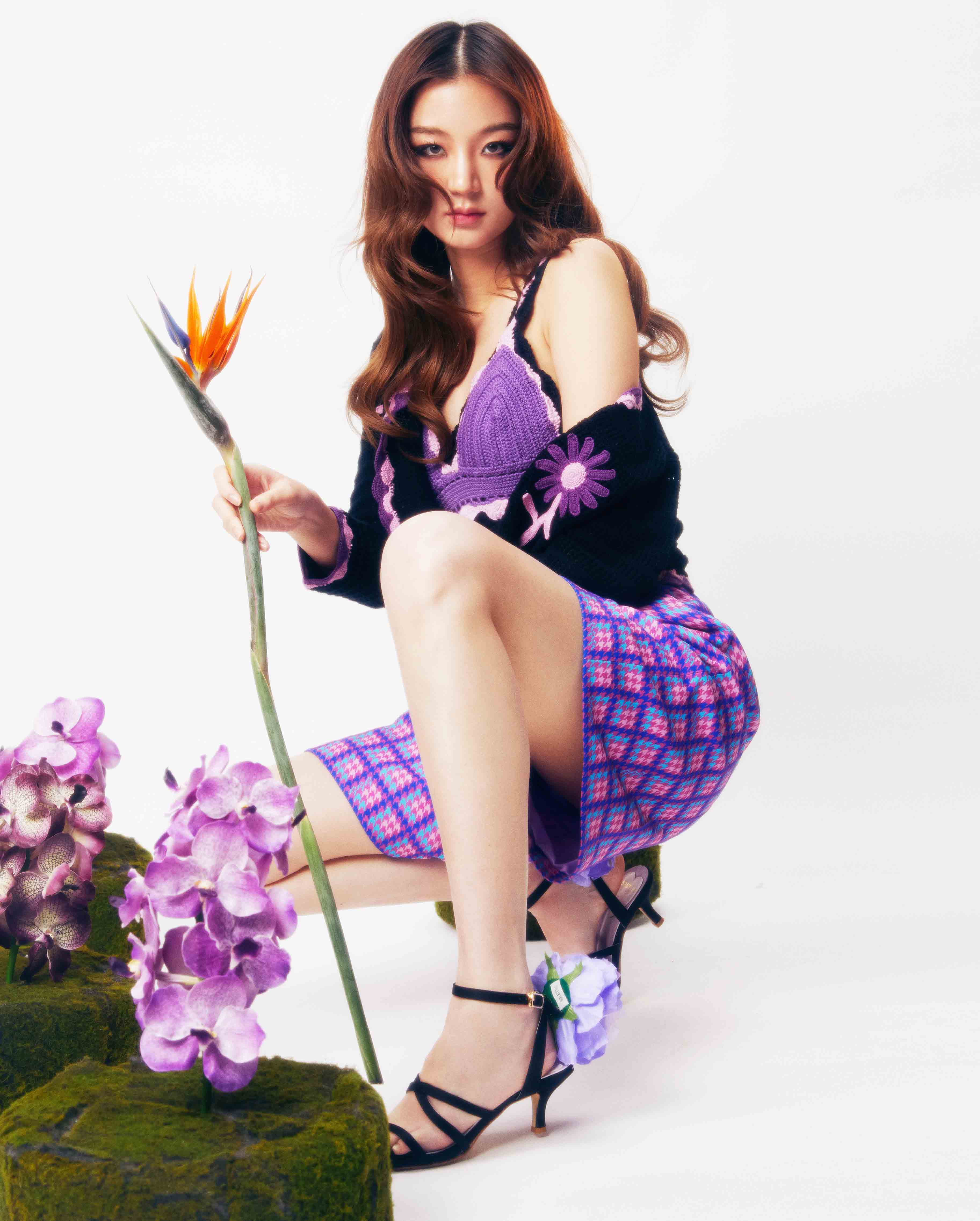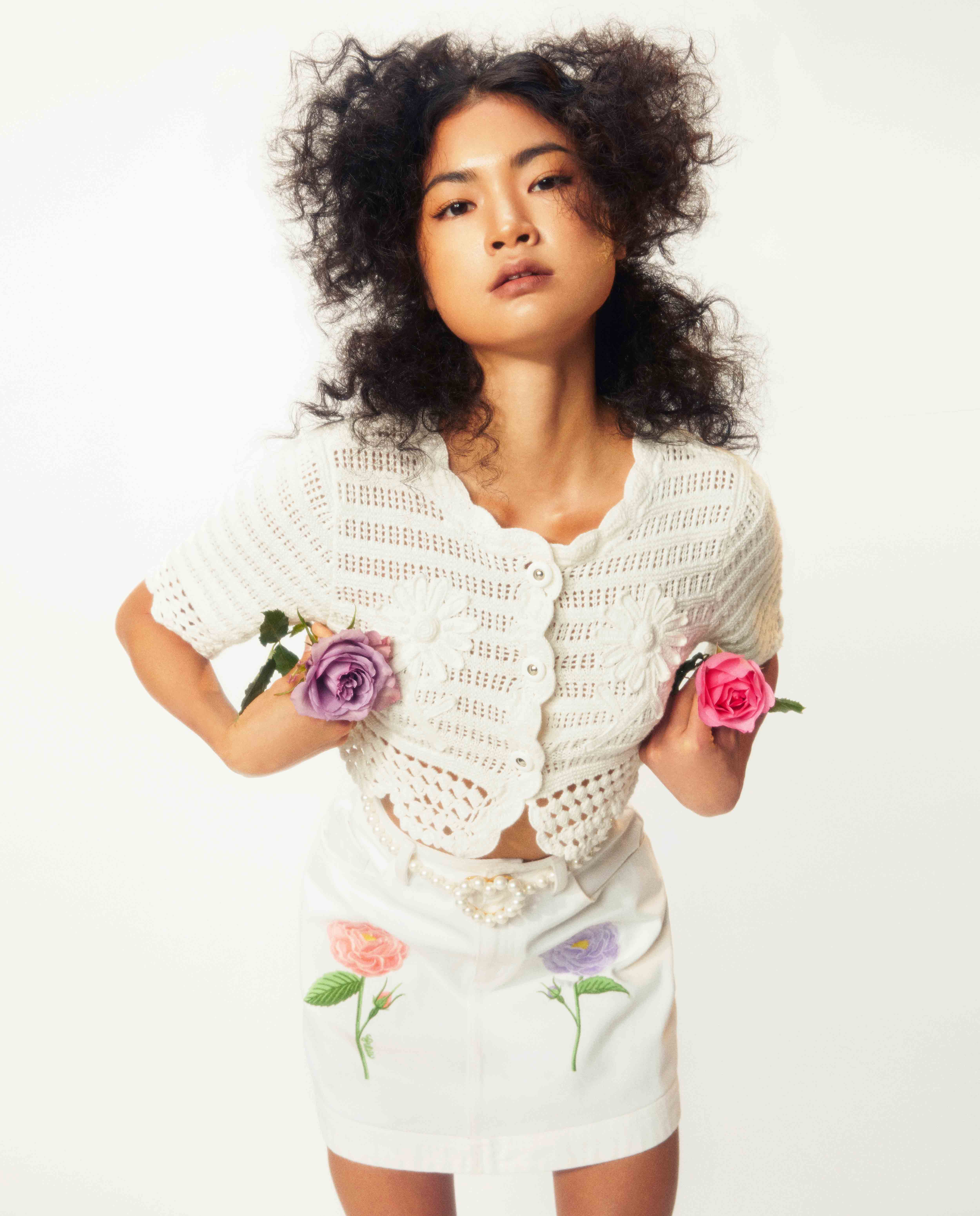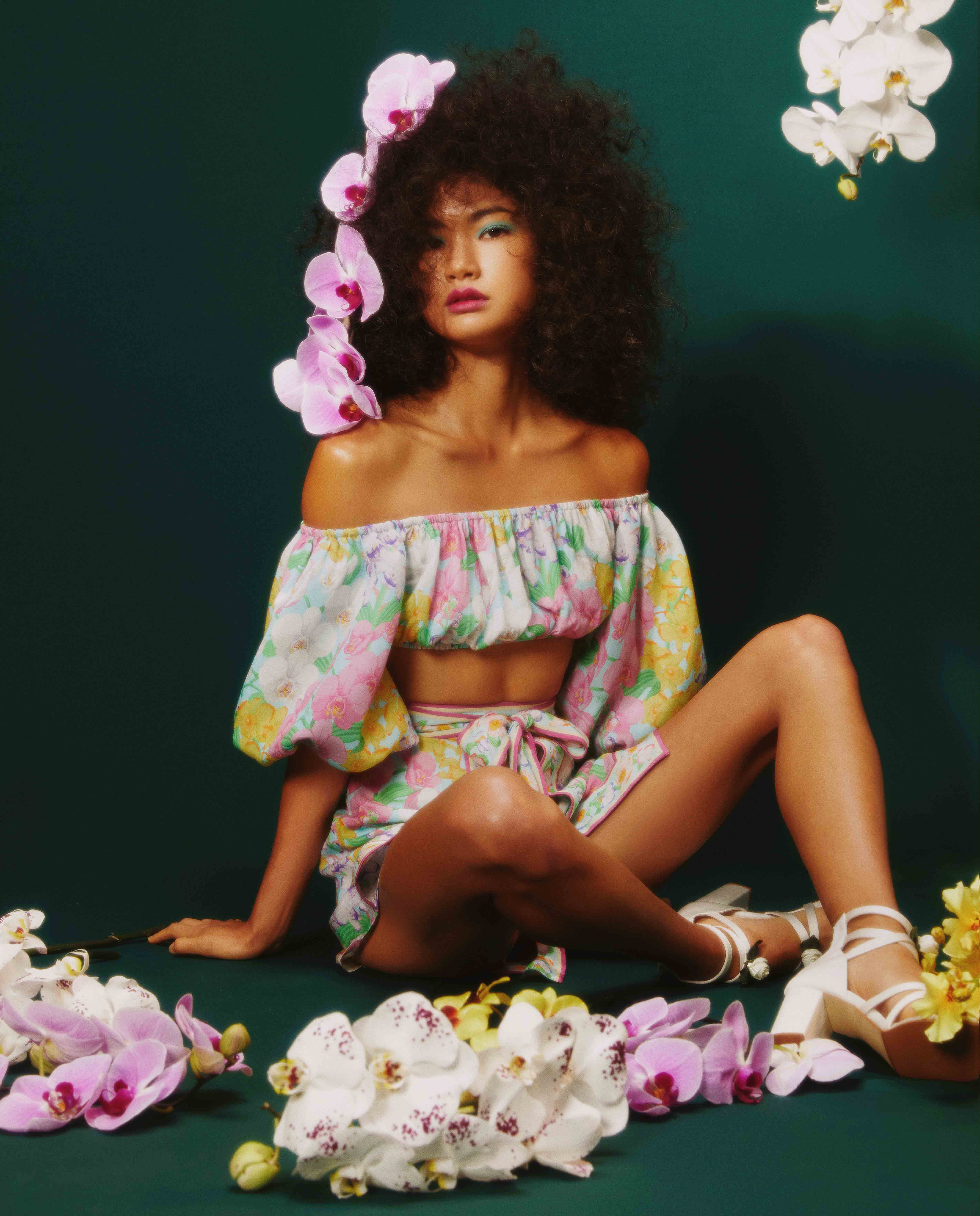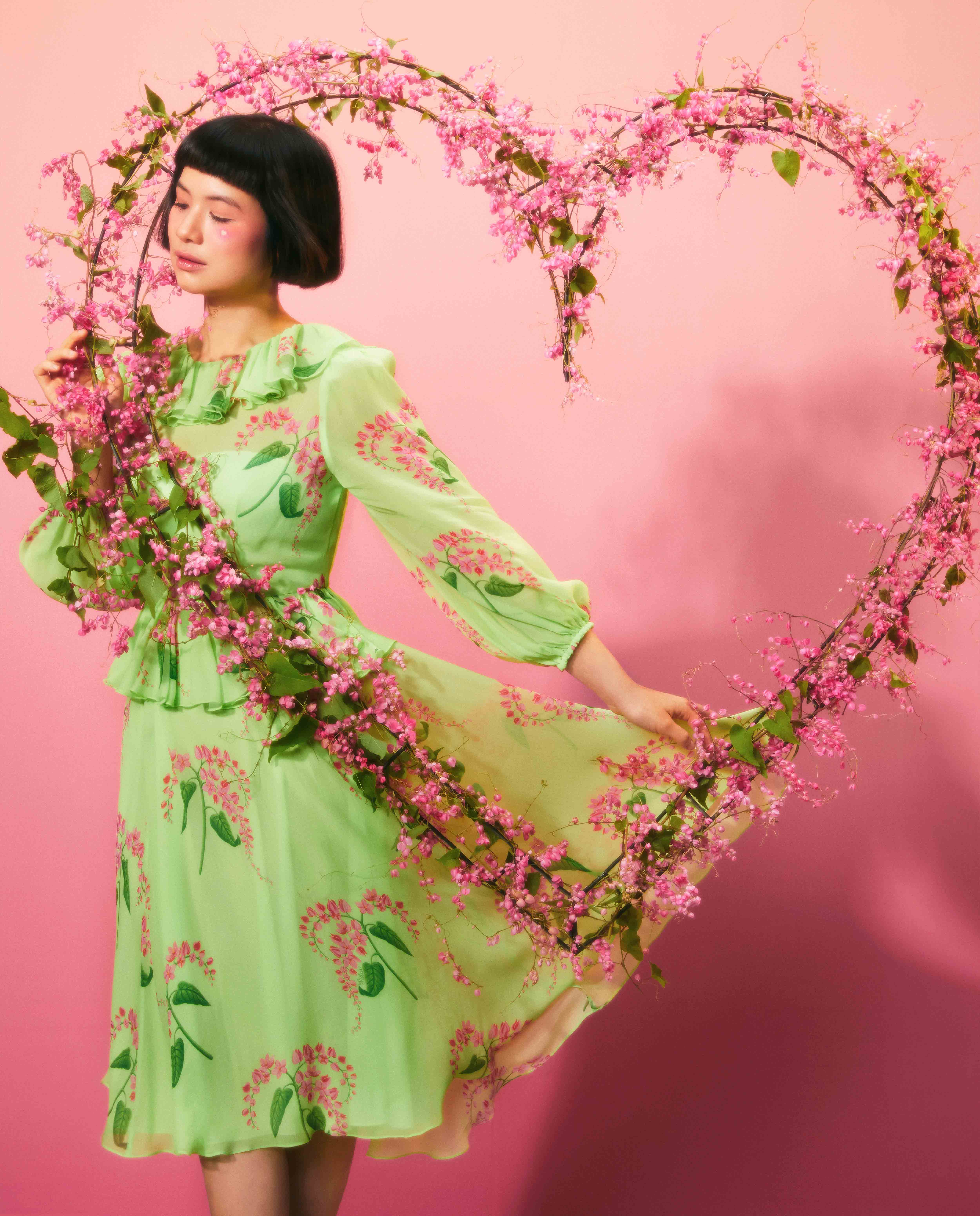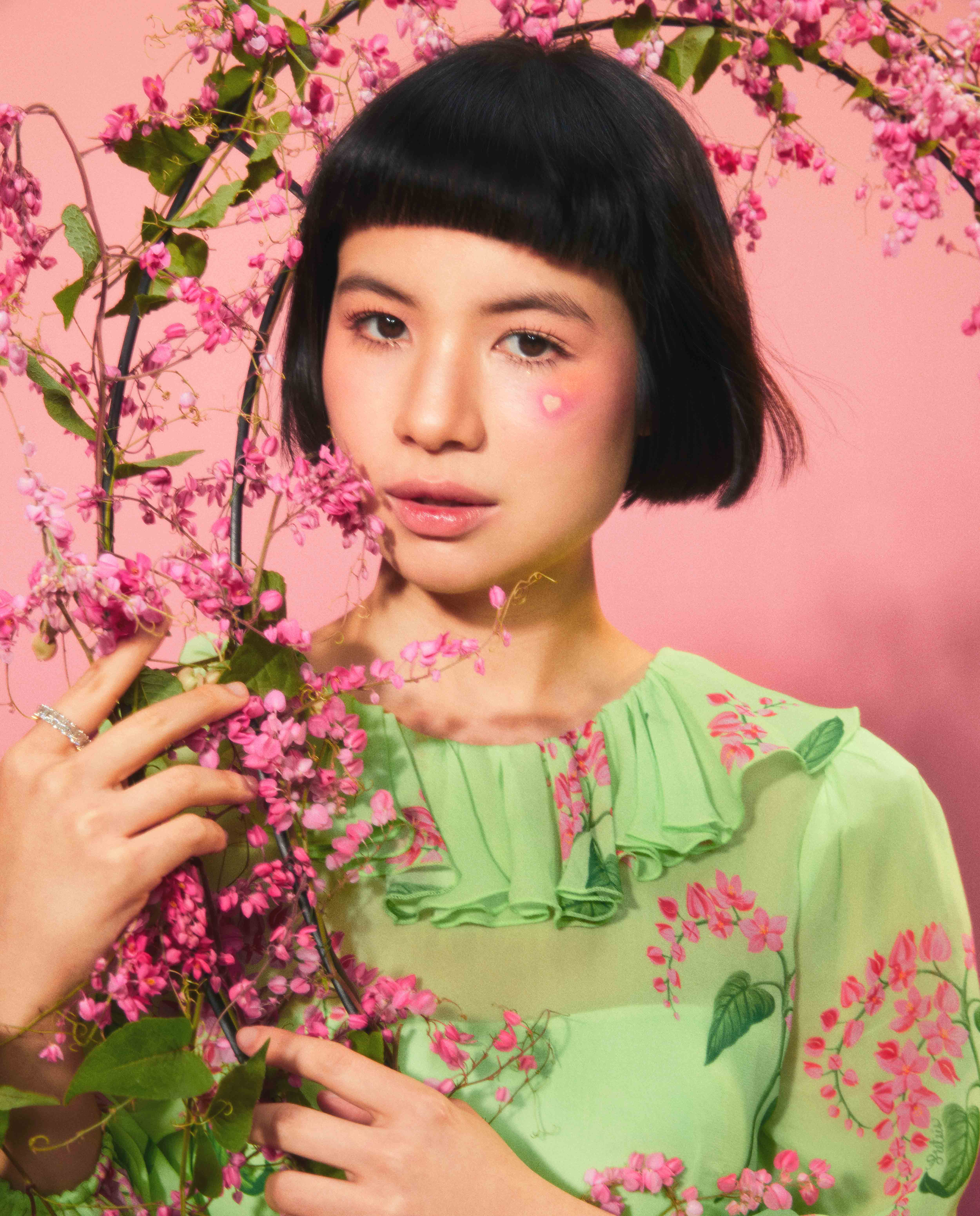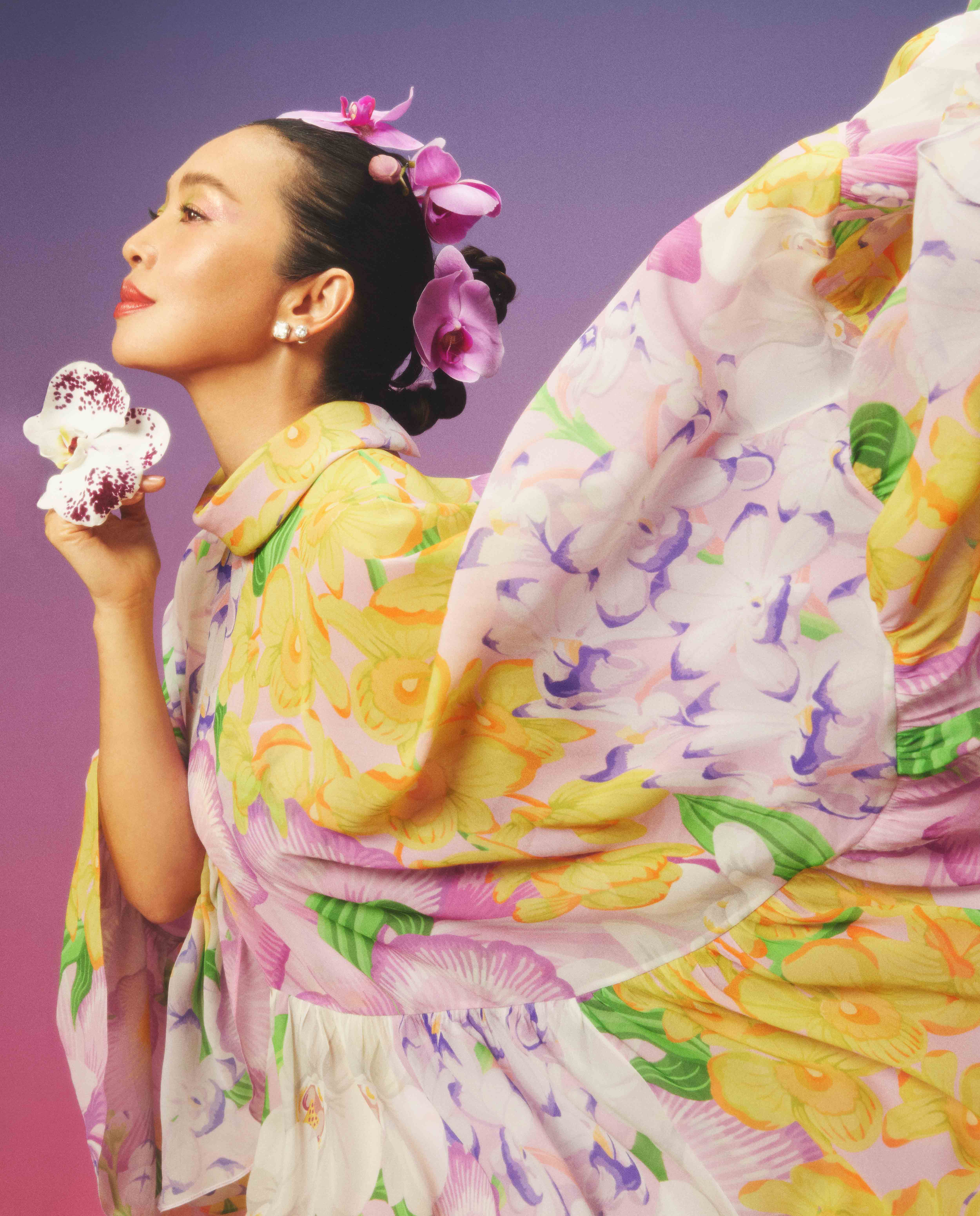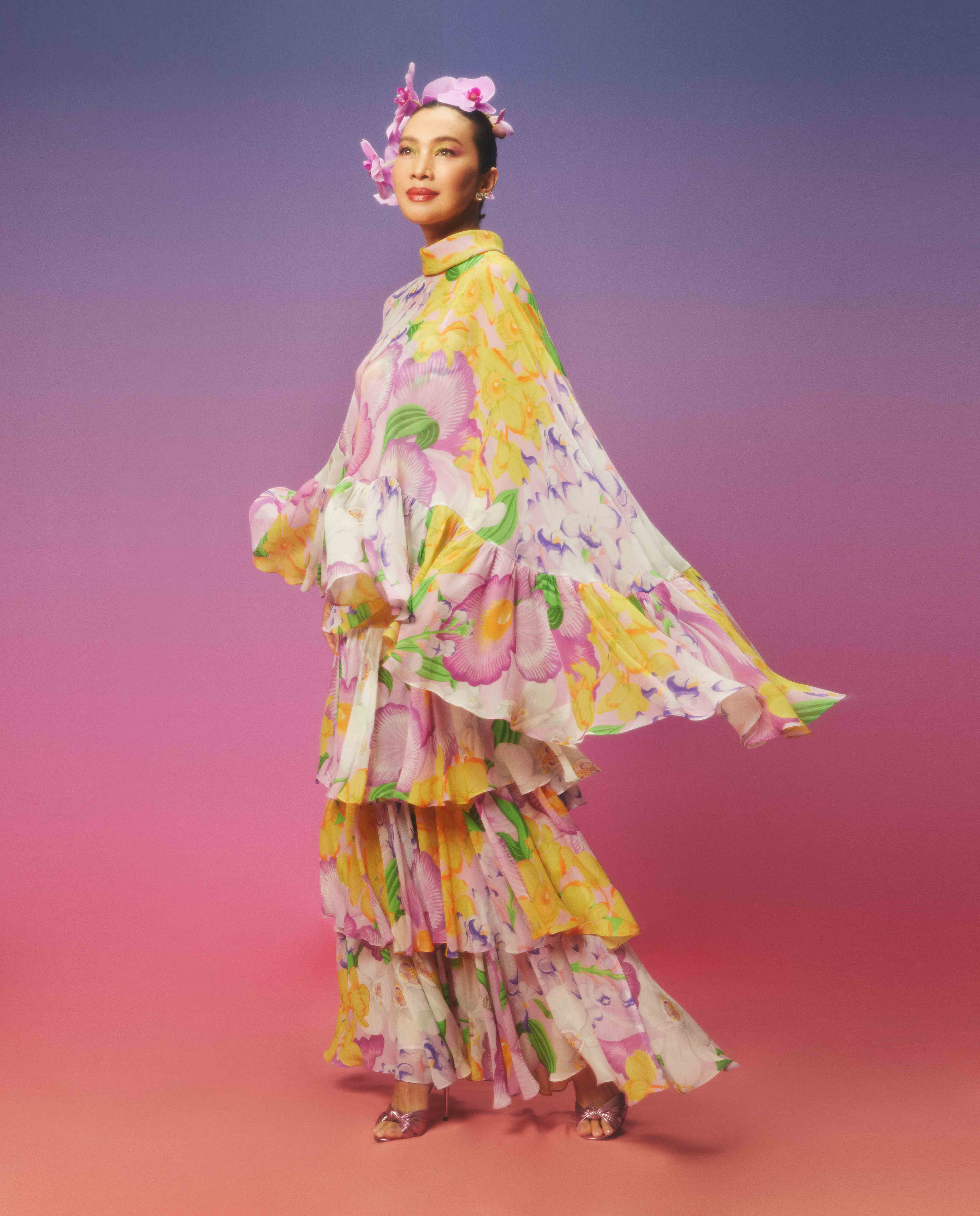 Close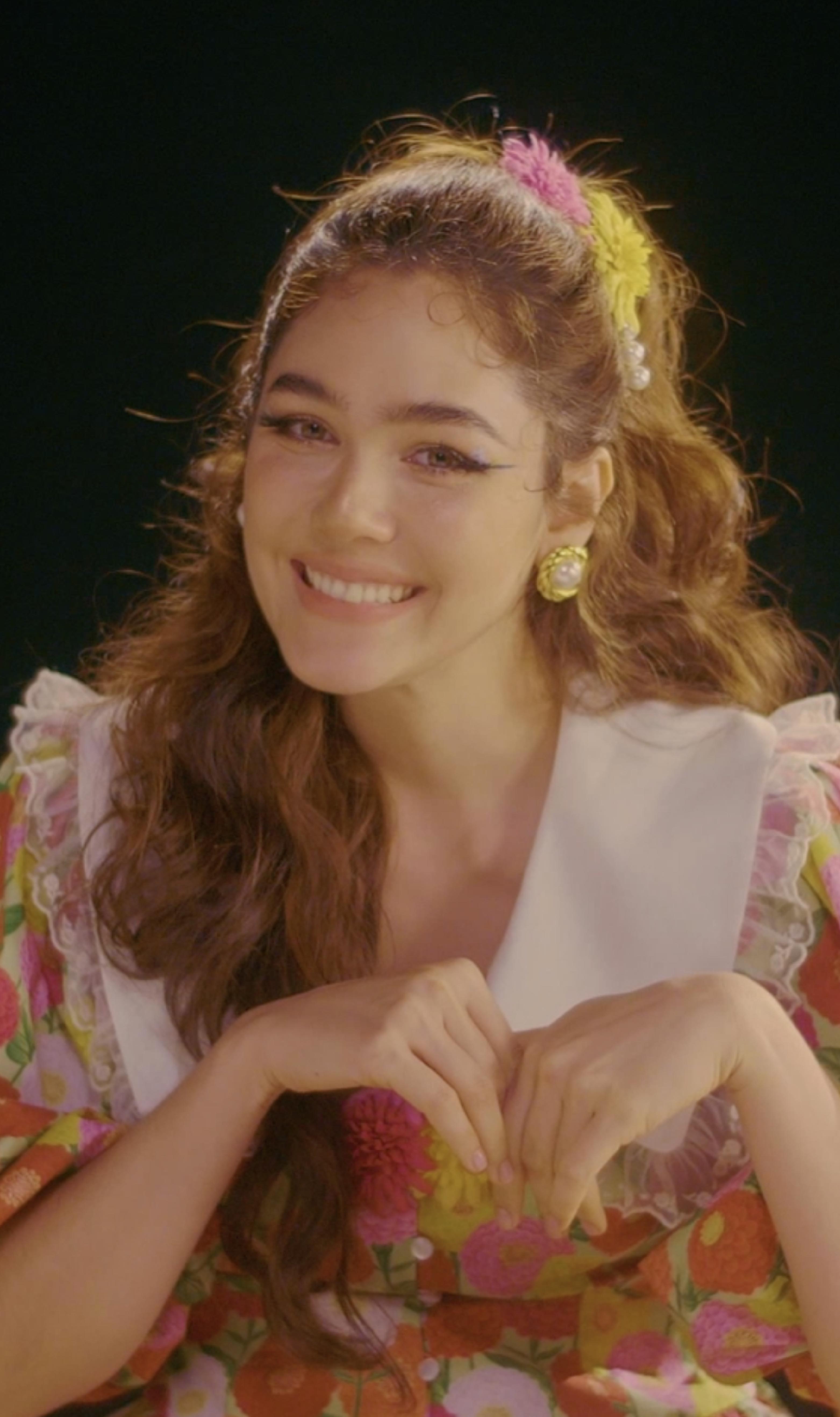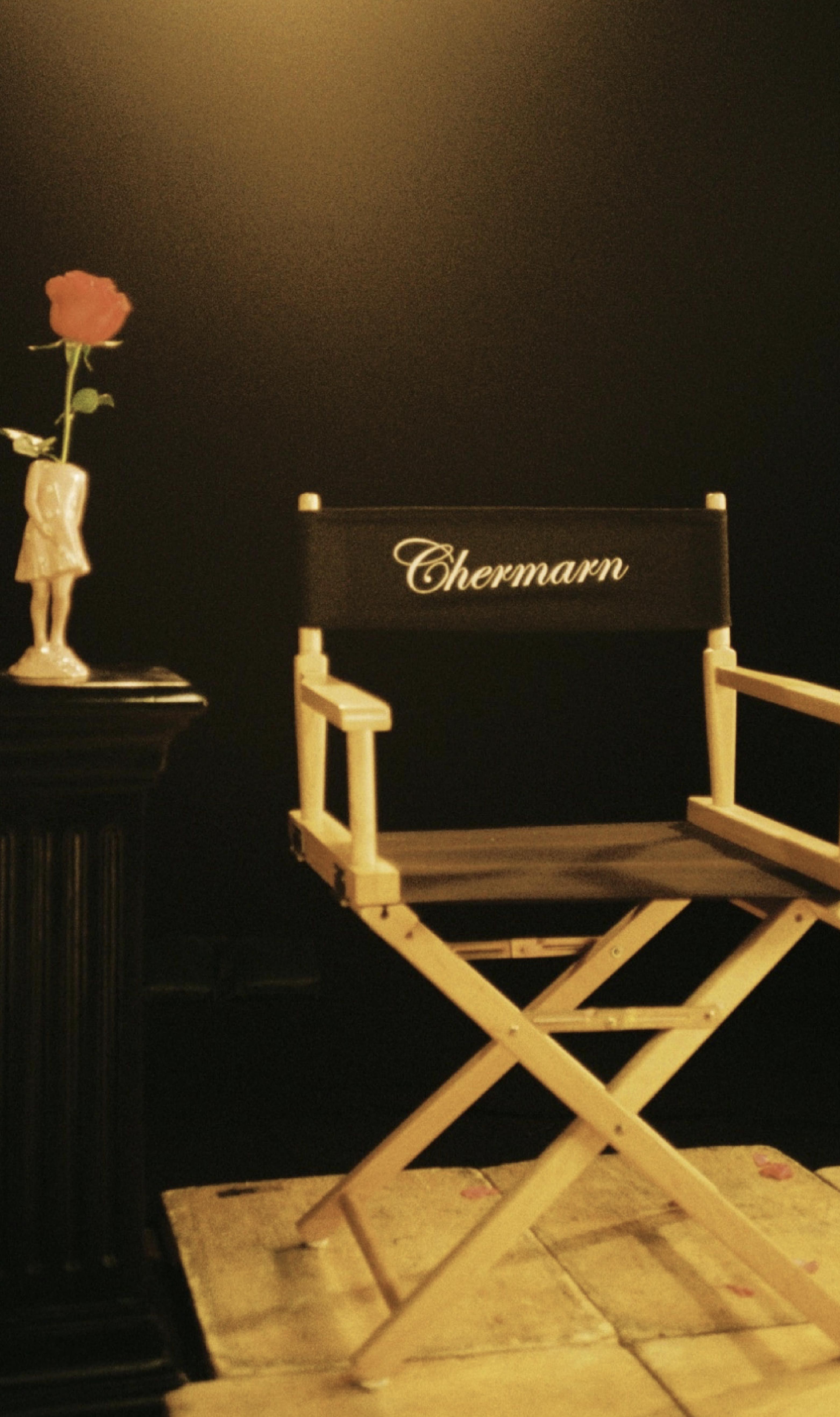 BEHIND THE SCENES OF SPRING – SUMMER 2021PORTRAITS OF THE UNTOLD FLOWERS
Read more
SRETSIS FALL – WINTER 2020BEHIND THE SCENE
Read more
SRETSIS FALL – WINTER 2020THE DREAMERS
Read more
SRETSIS FALL – WINTER 2020GUESTS
Read more
SRETSIS SAWASDEE WAN MAE COLLECTION
Read more
SRETSIS SAWASDEE WAN MAE COLLECTION
On the occasion of Her Majesty Queen Sirikit, The Queen Mother's birthday, Sretsis honors Her Majesty's effortless beauty and innate style with a capsule collection that celebrates the beauty of Thai silk and the traditional Thai gowns Her Majesty fashionably championed and catapulted to international recognition.
With the uncertainty of international travel still looming, what better time than the present to look within the borders of one's own nation as a source of inspiration. With the latest "Sawasdee Wan Mae" capsule collection, Sretsis not only celebrates Thai Mother's Day, but also the beauty of dressing up and the intricacies of our rich culture. Pim Sukhahuta states, "In a time when everything slowed down, we looked to create something sustainable and everlasting with classics – in absolutely every aspect of the word – that support local Thai crafts and artisanal silk makers. Traditional Thai gown has always been worn, but it never received as much recognition as when Their Majesties went on the royal wedding tour around the world.  The world stood in complete awe at how refined and beautiful The Queen looked, and also her stunning outfits created with a legendary French couture house. We took the idea of mixing Thai craftsmanship with western sensibilities and Her Majesty's wardrobe as inspiration for juxtaposing traditional details with Sretsis signature touch. The collection offers a modern yet respectful interpretation of occasionwear that we hope will come back into vogue for not only religious ceremonies, but eveningwear and gala-attire."
Close
WHITE GLOVE SERVICE
Read more
WHITE GLOVE SERVICE
It is with great pleasure to introduce Sretsis White Glove Service, the latest shopping experience straight to the comforts of your home with five-star service from Sretsis. Pamper yourselves with a private shopping service with the latest selections from Sretsis, Little Sister, and/or Sretsis Parlour, along with the exclusive option for made-to-order styles. Create your dream Sretsis look from a selection of fabrics and tried-and-true sillhouettes.
With your needs at the forefront of our concern, no detail is left unturned. From custom labels with your name and style, to custom embroidered Sretsis suit bag, the meticulous attention to detail continues with the safety procedures and precautions for entering and delivering to your home.
Indulge in all that Sretsis has to offer, and enjoy a little escape with the exclusive retail therapy at your own home!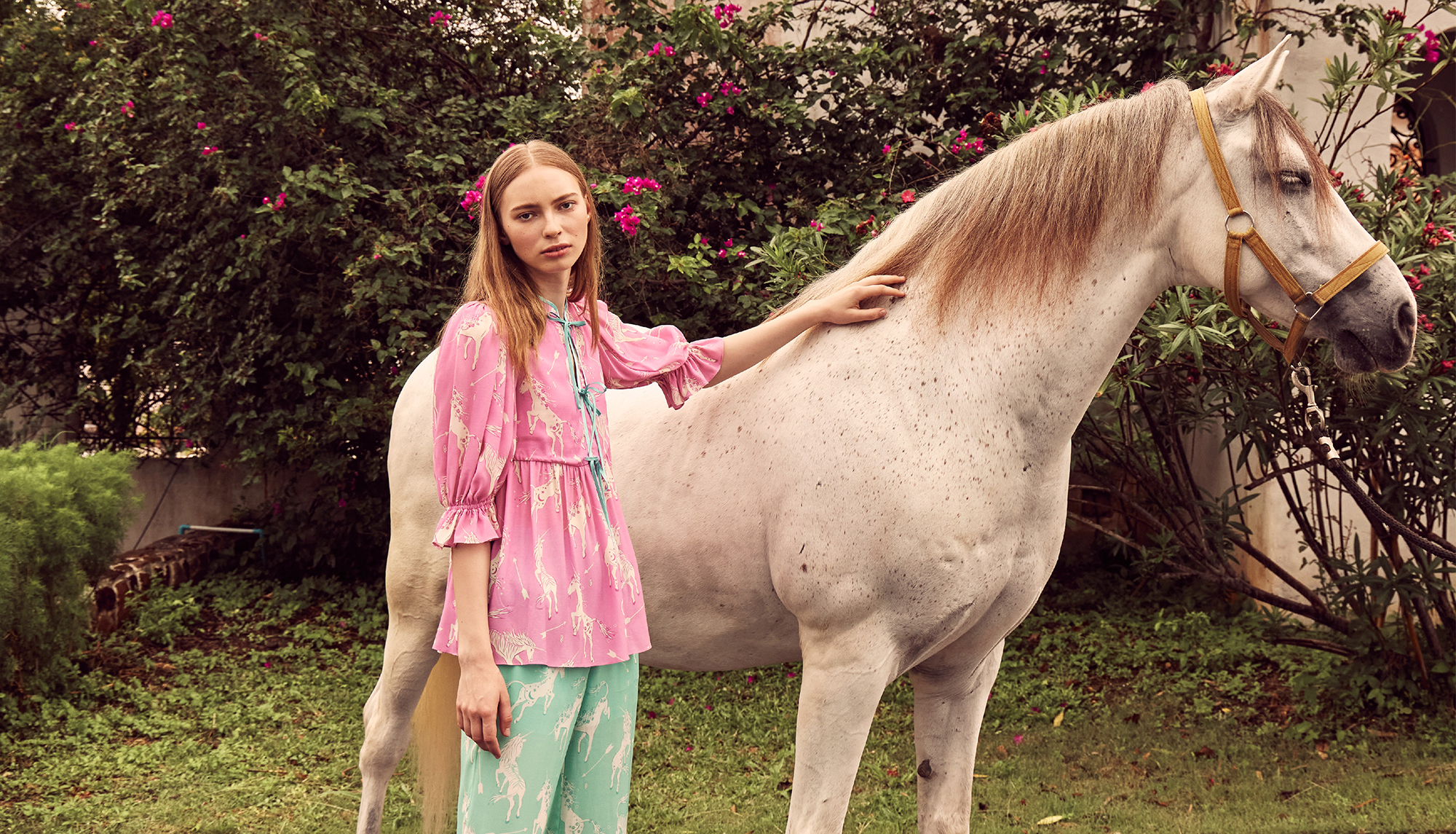 Close
SRETSIS FALL – WINTER 2019 BEHIND THE SCENE
Read more
SRETSIS FALL – WINTER 2019 BEHIND THE SCENE
IN CELEBRATION OF FALL – WINTER 2019 "BOURGEOIS REMIX" SRETSIS PRESENTED THE COLLECTION IN THE REFINED MANNER OF SALON STYLE PRESENTATIONS FEATURING A LINE UP OF MODELS CASCADING DOWN THE ELEGANT STAIRCASE OF AUTHOR'S LOUNGE, MANDARIN ORIENTAL ON 29 OCTOBER, 2019. THE COLLECTION REPRESENT A GRAND TOUR DE FORCE OF INSPIRATIONS SPANNING SOCIETIES, ARTS, CULTURES, AND TIME.
Close
SRETSIS FALL – WINTER 2019 GUESTS
Read more
SRETSIS PRE – FALL 2019
Read more
SRETSIS PRE – FALL 2019
Sretsis is pleased to present "Between Shades of Red and White" collection launch with an exclusive interactive screening of 1986's cult classic, "Pretty in Pink"! Stars walked the red and white heart carpet to the pink cinema, where special hostess Pinkgina surprised guests with love, laughter, and lots of pink! After, the screening fun games and DIY stations were enjoyed along with cinema style snacks and delicious cocktails. The fun doesn't end there, with an after party with guest DJ's who spun well into the night.
Close
RESORT 2020COLLECTION LAUNCH
Read more
RESORT 2020COLLECTION LAUNCH
21 JUNE 2019
LE BRISTOL HOTEL
PARIS
SRETSIS SISTERS AND LEITH CLARK HOSTED AN INTIMATE SALON STYLE PRESENTATION FOR RESORT 2020 "MIDNIGHT SUN" COLLECTION. GUESTS CHRISTINA RICCI, MILLIE BRADY, AND LEAF GREENER ENJOYED AN AFTERNOON OF CHAMPAGNE AND TEA AT THE SALON VERSAILLES WHILE MODELS PRESENTED KEY LOOKS FROM THE COLLECTION.
Close
SPRING – SUMMER 2019 ARYA'S HEN NIGHT
Read more
SPRING – SUMMER 2019 ARYA'S HEN NIGHT
IN CELEBRATION OF THE LAUNCH OF SPRING – SUMMER 2019 "MY BEST FRIEND'S WEDDING"; SRETSIS HOSTED A HEN NIGHT FOR OUR LONG-TIME COLLABORATOR AND FABULOUS HOSTESS WITH THE MOSTEST,  ART ARYA. BEST FRIENDS JOINED THE CELEBRATION AT SRETSIS FLAGSHIP, AND WAS LEAD TO SURPRISE PERFORMANCES BY THAILAND'S LEADING DRAG QUEENS AT SRETSIS PARLOUR-TURN-BURLESQUE CLUB. DISCOVER THE NIGHT OF DEBAUCHERY AND FREEDOM TO LOVE.
Close
Behind the scenes of Sretsis Spring – Summer 2019 Campaign
Read more
Behind the scenes of Sretsis Spring – Summer 2019 Campaign
Go behind the scenes at Sretsis Spring – Summer 2019 "My Best Friend's Wedding" Campaign shoot at luxury private members club, Home House London, photographed by Michal Pudelka, styled by Leith Clark, and starring Key Smetsers as the mysterious lead of a rich cast of characters you encounter at a wedding.
Close
SRETSIS SPRING – SUMMER 2019 CAMPAIGN
Read more
SRETSIS SPRING – SUMMER 2019 CAMPAIGN
PHOTOGRAPHED BY MICHAL PUDELKA
STYLED BY LEITH CLARK
CREATIVE DIRECTED BY PIMDAO SUKHAHUTA
HOME HOUSE, LONDON, UNITED KINGDOM
SRETSIS SPRING – SUMMER 2019 "MY BEST FRIEND'S WEDDING" CELEBRATES THE FREEDOM OF LOVE BY WEARING OUR HEARTS ON OUR SLEEVES WITH AN IMAGINARY WEDDING CELEBRATION FOR OUR GAY BEST FRIENDS PROVING THAT AFTER ALL, #LOVEWINS! TRANSLATING THAT FANTASY INTO REALITY, A SERIES OF SEVEN IMAGES DOCUMENTING THE FANTASY NUPTIALS AND THE DIVERSE CHARACTERS ONE MIGHT MEET AT A WEDDING WERE CREATED. JUXTAPOSING THE POLISHED TO THE PERFECTION WEDDING SCENE, SET AT LUXURY PRIVATE MEMBERS CLUB HOME HOUSE IN LONDON, WITH A SENSE OF MYSTERY, MODEL KAY SMESTERS IS SHOWN IN THE IMAGES, WHILE TWO MODELS ARE HIDDEN FROM VIEW, ADDING AN AIR OF INTRIGUE AND SUSPENSE. A WHODUNIT QUESTION LINGERS IN THE SHADOWS, PORTRAYING THE SECRECY OF THE INTERLACED RELATIONSHIPS OF GUESTS WHO ATTEND A MARRIAGE CEREMONY.
Close